We help business owners and professionals find
clarity in their personal and professional affairs
How
Inner Orbis
can help you.
With Inner Orbis, we provide you with all the benefits of a 'family office', without the high-cost commitment. For individuals with a net worth of $1M-$20M, you likely still require the same level of comprehensive and integrated focus to properly manage your affairs. But instead, many individuals are left to procure a patchwork of accounting, tax, legal and estate planning services from service providers who rarely meet face to face. This creates silos. Crucial details are missed.
Inner Orbis is your central facilitator who removes these silos.
Pain Points we solve
Our clients, perhaps like yourself, are usually very successful business people who may find themselves in the following circumstance:
Exposure to over-taxation.
Un-optimized insurance policies.
Neglect of critical but possibly divisive family dynamics.
Experience
and Knowledge.
We are a company with over 36 years of experience. A company that is dedicated, that takes every opportunity to get to know its clients on a personal level, develops long-lasting relationships in order to deliver professional advice and service. Our team is specialized in tailoring services to meet your needs by researching and keeping up to date on legislation and current market trends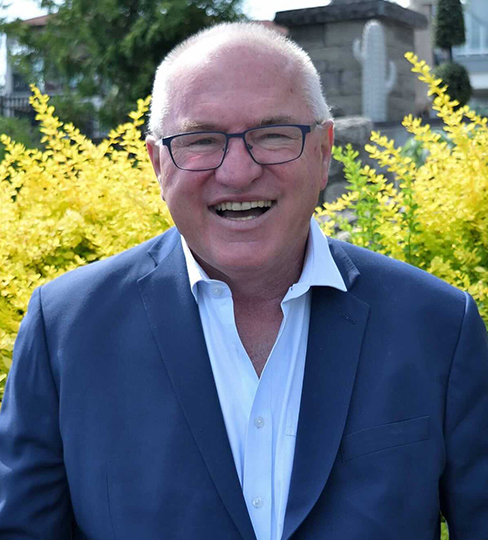 Milan Topolovec
B.A., TEP®, CLU®, CHS®, RCIS®
Founder
Read Bio
I moved from Croatia with my parents. With only two years in Canada, we were in a car accident and I became an orphan.
Upon graduating from the University of Ottawa, I was drafted into the Canadian Football League. I've enjoyed coaching various community sports, including football.
I am a strongly believe my relationships with clients begin by having their most profound interests at heart. I focus on our client's wants and needs.
Professionally, I have found a common problem with business owners. I noted that decisions are made without integration, and mistakes are or can often be costly. I know owning a business is not easy task and personal needs can be put on a back burner.
We have uncovered millions of dollars of undue tax liabilities, as a result of poor business structure and sub-optimal estate planning. Unfortunately, business decisions are often made one at a time rather than gaining vital input from all the professionals seated at the same table as a team. We connect our clients with the right person for the right job.
An important tax accountant client said:
"I have worked with Milan for a number of years. He understands the issues facing business owners and develops creative solutions to help them. Milan works closely with the client's advisors and understands the planning considerations around succession, tax planning estate planning and Insurance"
TK Financial Group provides integrated financial solutions exclusively to business owners/professionals.
Our patented process the "TK Insurance Audit" has saved client's hundreds of thousands of dollars in yearly premiums, as well unnecessary taxes. When securing insurance coverages, we work with leading insurance companies and their senior underwriters, to get you the very best insurance coverages.
We consistently identify the finest options for your estate planning, business planning and integrated insurance planning.
We bring together all proven professionals to work with YOU jointly in meetings by creating your plan.
You will work with skilled professionals who will assist you to navigate through a variety of planning strategies with optimal, time tested results.
We help you plan for big events, such as selling your business. You may have children in the business and children who are not, which, can present challenges.
We advise families across generations.
Our insurance audits provide tax opportunities and premium savings that expertly, confirm your coverage.
Don't miss making smart decisions in your business. We are here to help you.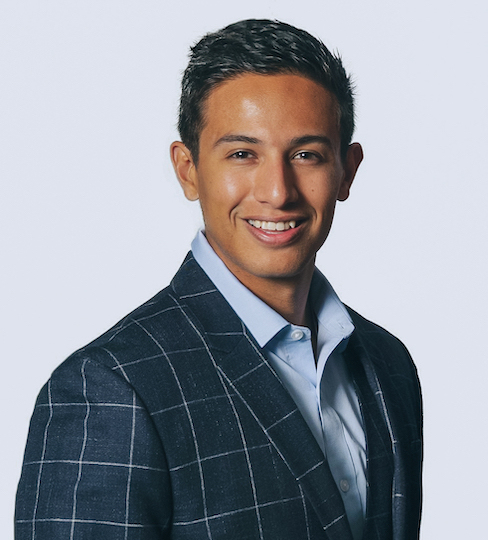 Christian Fournier
B.B.A, Finance
Senior Associate
Read Bio
Throughout my childhood, my family faced many financial difficulties. I was determined to learn everything I could in order to ensure that we would never be faced with this situation moving forward. This led me on a journey to read every book and article I could get my hands on regarding investments, portfolio management, financial planning, and tax optimization. 
This journey led me to pursue a finance degree at Bishop's University. I also had the opportunity to be on the investment management team for the university's investment portfolio. During my time at Bishop's, I played football as a running back and a specialist for the Gaiters.
Fast forward, I am now the financial quarterback for a select few professionals, business owners, and retirees. I started my career working in the banking industry. However, I quickly realized that I wanted to be an independent advisor and start my own financial services firm. This would allow me to offer my clients integrated services which would have been impossible to deliver within the banking structure. 
My range of expertise includes investment management, insurance and risk management, tax optimization, and retirement & estate planning. In order to optimize these services, I enlist specialists in certain situations. This allows me to ensure that my clients' needs are always fully met. 
I specialize in providing an integrated approach that is tailored to help our clients achieve their individual goals.
Business Audit
In the initial interview, we get to know each other and determine if a fit exists. Once we identify a fit, we will create a game plan for you.
We begin the process by gathering the information about the business structure, the business will, personal will, shareholder agreements, power of attorney, existing insurance contracts, financing opportunities and planning exit strategies if desired.
After the information is thoroughly analyzed and your objectives are understood, we bring your existing professionals into joint meetings. When additional skill sets are required, we source specialists from our extensive network to add value in the planning process.
The next step is the implementation phase of our detailed plan. We meet with you on an annual basis, at minimum, to ensure any changes in your situation are accounted for and no critical details are missed.
Insurance Audit
At the beginning of the insurance audit process, Inner Orbis gains a clear understanding of your business objectives and your needs based on your existing plan or lack thereof.
We secure all your contracts, carefully examine all the provisions of your insurance coverages and develop strategic recommendations to ensure you're gaining maximum advantage and savings from your existing plan.
We then work with your team of advisors to implement the recommendations. As needed, we draw on our network to select qualified professionals to add value to the implementation process.
Family Office
The goal of our family office services is to work with expert advisors to implement your custom-tailored strategic plan to help you achieve your objectives whether it be to implement governance, execute a merger or acquisition, prepare for an exit strategy, facilitate financing growth or coaching.
Inner Orbis works closely with your existing team of advisors and sources qualified professionals from our extensive network with niche expertise to drive the planning process forward to reach your stated objectives.
Milan Topolovec has been featured in


Brent Pyper

Greely Sand and Gravel
After performing an Insurance Audit for Brent, and building a more personal relationship, through Inner Orbis, Milan was able to provide aid on several strategic value points.
The result of the insurance audit was able to both provide Brent both with added protection, as well as $100,000 in annual premium savings.
In addition, Milan was able to bring specialized partners to the table to who helped Brent with tax planning, accounting, and investment advising.
Barrington Wealth Partner
and TK Financial
Through his insurance company, Milan is a part of one of the largest independently operation MGA groups in Canada.
This has given Milan access to a wealth of knowledge and insight from some of the most forward-thinking and respected minds in the financial industry in Canada.
Additionally, it provides Milan and Inner Orbis with more flexibility in servicing his client's specific needs.
Dan Rochet
Promo Media Inc.
After providing Dan with the TK Insurance Audit, Dan and his business partner Martin inquired about Estate Planning.
Through Inner Orbis, Milan was able to build a multidisciplinary team to specialize in various aspect of their business and personal estates.
Of one of the notable and consequently profitable outcomes of the process were the critical changes made to both their US based franchises and Canadian based franchises.
Milan is a published
author.
In the early years of Milan's career and throughout the development of his first business venture, Milan didn't have a strong network of people he could rely on as he does now. Milan built his network from the ground up and learned the skills necessary to build a solid network of people he could trust.
This book takes you Beyond The Tipping Point, by not only showing you how to build relationships, but how you can make them work to the mutual benefit of all stakeholders – including yourself.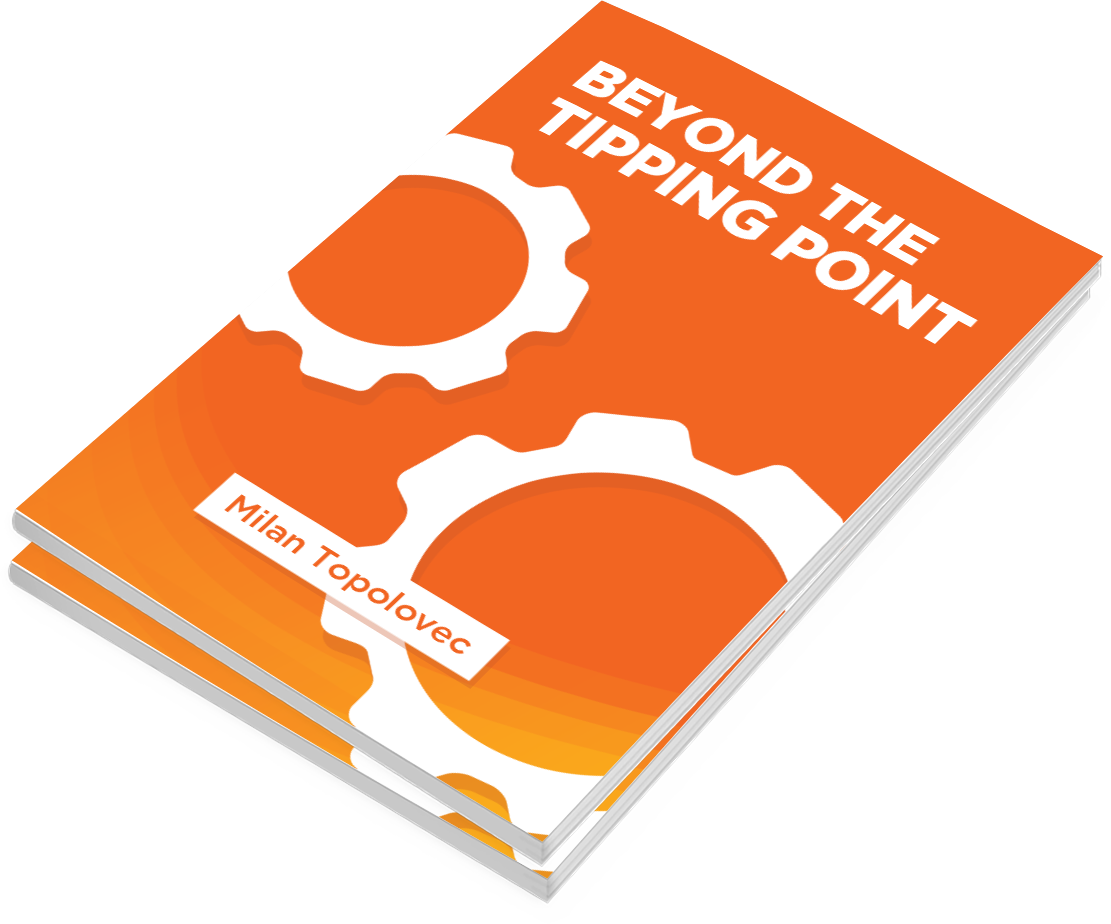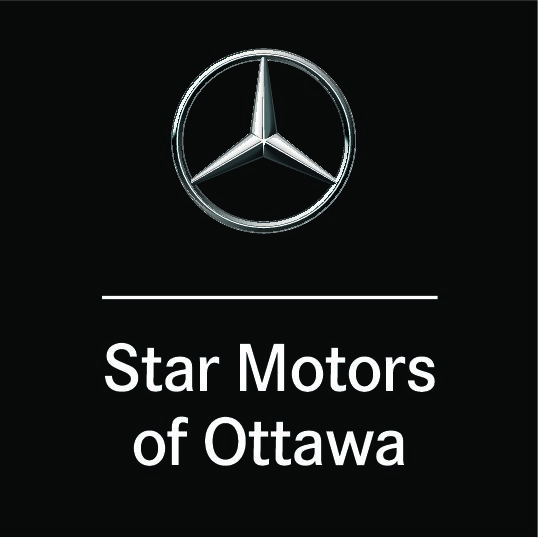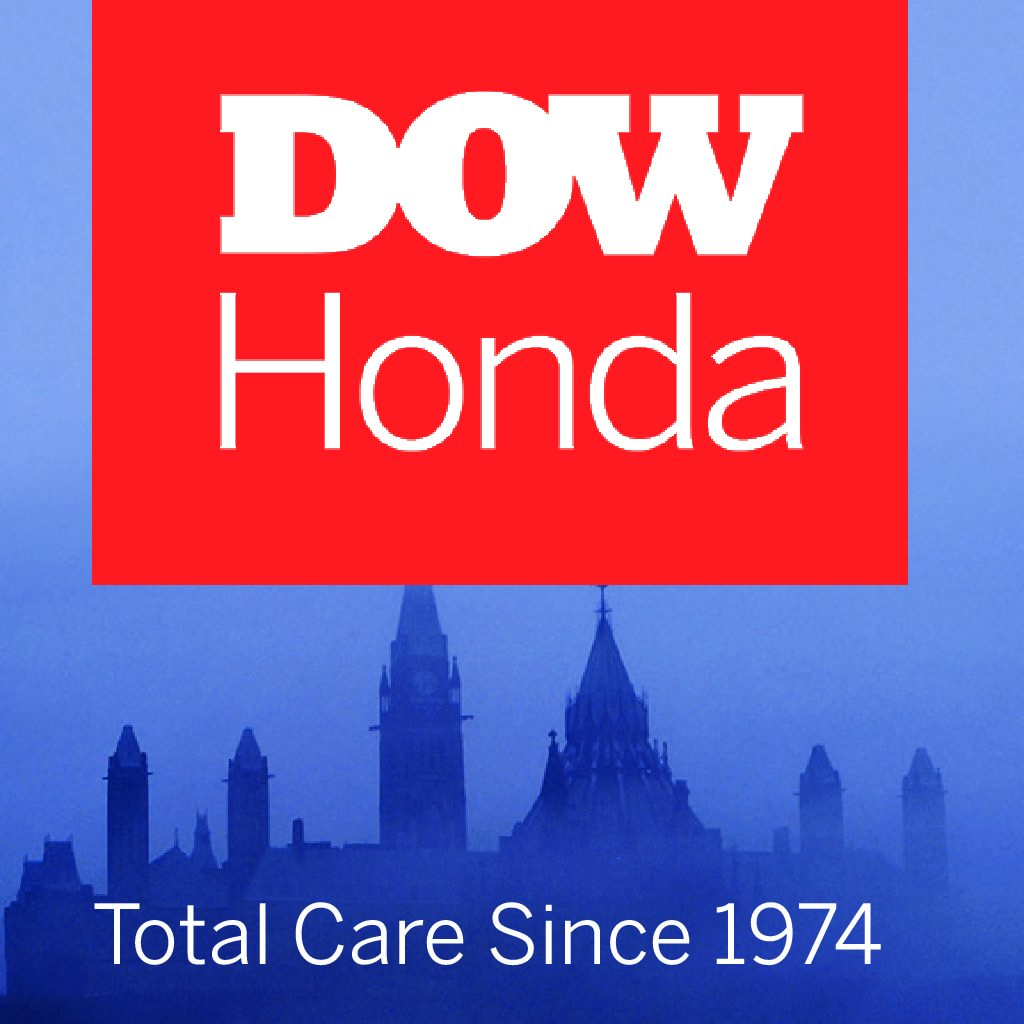 Let's explore your needs
Suite 402-1900 City Park Drive,
Ottawa, Ontario K1J 1G7